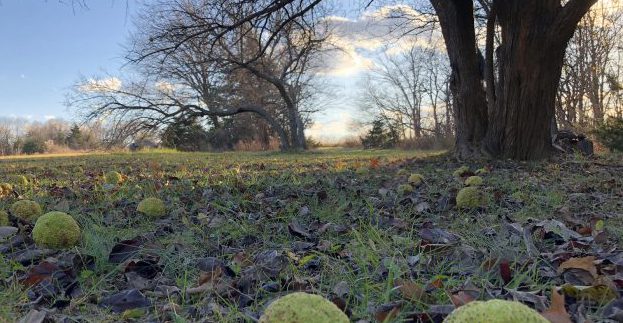 Welcome to Gaea's Own
Hey Gaea community! We're happy to announce the birth of this blog, which is replacing our beloved newsletter in a format that we hope we can interact with you on. As the official voice of Gaea Retreat, we'll be posting everything from upcoming events and board meeting information, to small stories about Gaea.
Our board of directors and staff will be writing articles, and we are excited to get stories from our community, too. Submit your articles and photos to Submissions@GaeaRetreat.org and we'll get back to you as soon as possible.
For now, we're going to have to moderate comments for spam and the security of the land – but if you post a comment, we'll get it up there as fast as possible (or let you know why we can't).
Welcome!
The Board of Directors