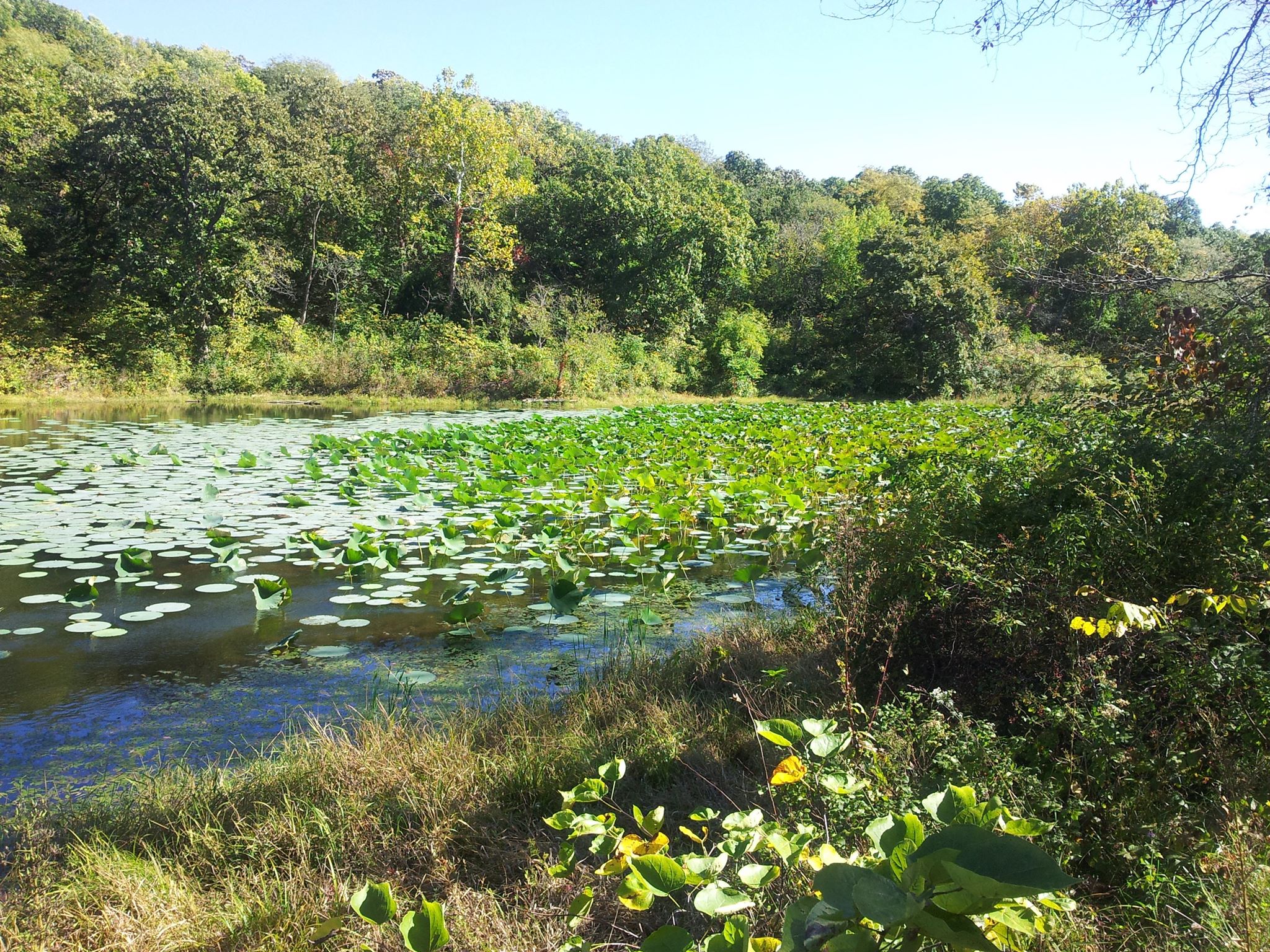 Gaea Family Reunion Schedule!
Are you ready for Family Reunion this weekend?! We have a lot of activities planned and can't wait to see your smiling faces!
Register for this weekend now!
Here's the schedule:
Friday, Saturday and Sunday from 10 AM – 6 PM: Celebration Station – To make up for the lost celebrations of 2020, we're throwing a full-day dance party each day of the reunion! For $20 you can get your own experience for 30 minutes to reclaim your 2020 party!  Interested?
Saturday:  
11 AM –  Improvisational Jazz Jam at Main Pavilion: Join JJ Sampel and some jazz section leaders for a live jam! The skill level will be kept simple so everyone can join.  Amateurs encouraged!
2 PM – Facilitated Drumming Workshop at Main Fire Circle: Improve your technique and performance experience with a drumming workshop led by JJ Sampel. The class will be aimed for all skill levels, and will help experienced drummers re-learn the fundamentals of drumming. Bring your drum and your eager to learn attitude It's a great opportunity to pickup tips from one of the community's most experienced drummers. Sign Up!

8 PM – Forever Greye takes the stage!

10 PM – Drumming, dancing and fire

Sunday
10 AM – Vocal Music Jam and Workshop Part 1 We'll hand out some vocal sheet music at the first session, listen to it, break into groups for practice, then sing it together at the end of the second session! No one has any experience! We're going to have some FUN!
6 PM – Community Barbecue at Dining Hall – Drop off your contribution to potluck by 5 PM on Sunday and take part in this community meal, with the meat provided by camp!

8:30 PM – Community Ritual – Join us for a quick ritual to celebrate the community and a Family Reunion to be remembered!
9 PM – Community Fire – Location TBD, will be announced at dinner!

Monday
2PM – Vocal Music Jam and Workshop Part 2 
7PM – Music Performance

We'll also have a food truck on the ridge all weekend – Scotty C's Street Eats!