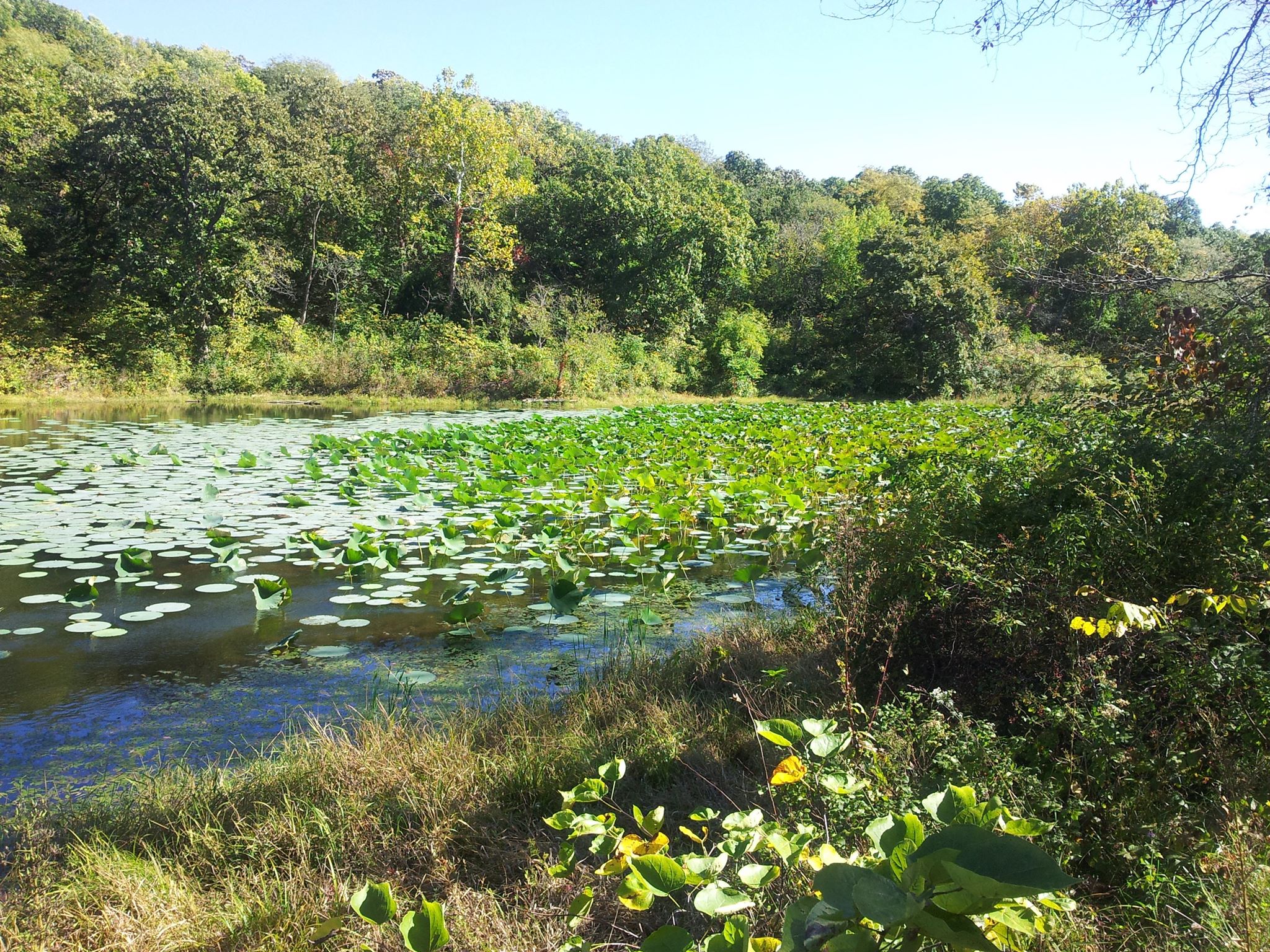 COVID 19 Update
On Monday, May the 4th, Kansas state will be starting a long and rigorous re-open process. Today the board met and discussed how we will be participating in this re-opening.We considered many factors, from the Kansas guidelines, to the CDC recommendations, as well as our community.. Our community, at large, has many immunocompromised members, and we hold their health in high regard. With all of those factors in mind, we have decided upon the following phases. These phases will be reviewed along with the state phases. If we need additional volunteers or time to prepare the camp for opening, we may extend those phases.
Phase 1: During this phase, starting May 4th, only board members will be allowed on the property, exclusively for the purpose of land/building maintenance and care. Our visits will only be for work. No overnight stays are allowed.
Phase 2: During this phase, only board members and staff will be allowed on the property, exclusively for the purpose of maintaining the property and preparing it for people to be present in later phases. No overnight stays are allowed. The earliest date for this phase is May 18th.. At that time the Board will reconvene to discuss whether or not we are ready to implement this phase, and if so, how soon camp will be ready for more people. While on property, all staff members will be required to sign in with all of their contact information, and will only be allowed on property during certain days when we have an available staff member to stop people at the gate and sign them in for their specific work purpose.
Phase 3: Currently, according to the state of Kansas, June 1st is the earliest this phase will occur. The Board will reconvene on May 31st to assess the start date for this phase. Camp has a soft re-open during this time, wherein it will be ok for the public to be at camp – but ALL facilities will be closed in order to help maintain social distancing and reduce germ spread. Cabins, the shower house, kitchen, dining hall, and the main hall will remain closed. You can camp – but only if you have your OWN trailer or tent to do so. The board will make a decision at the June board meeting (if Kansas has gone to Phase 3) about when we will be ready to do this with consideration for the community.
In Phase 4, camp will fully re-open. This is currently slated for no earlier than June 15th.
In all of these phases, new rules will apply:
1. When on property during phase 1-3, masks/coverings must be worn. If you do not have a face mask or covering, you will not be permitted on property.
2. All facilities are going to be closed. We ask that if you are going to be at camp in either Phase 2 or 3 that you remember to bring ALL of the food and equipment you will require.
3. We ask that you pack in and pack out EVERYTHING. It is too dangerous at this time for any of our volunteers to have to sort out your trash.
4. There will be sanitizers near all port-a-potties. You must sanitize the port-a-potty before and after you use it, wiping down the toilet seat, the door handles, and anything else you touch.
We miss you desperately and can't wait to be a community again. Thank you for sticking with us through this difficult time!