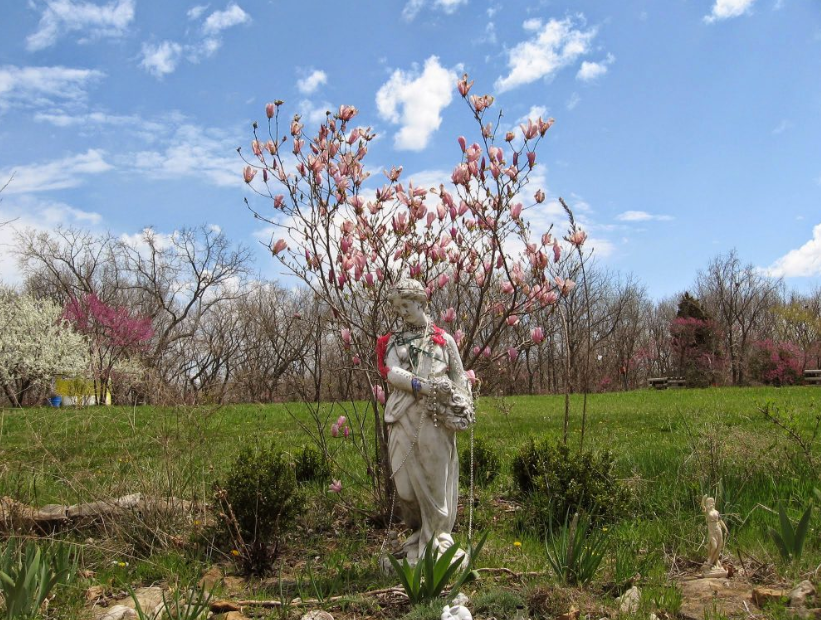 COVID 19 Update – Phase 1.5 Plan
Today, the board reconvened to discuss the Ad Astra plan, and upcoming phases. Last week, Governor Kelly announced a new phase for the reopening – Phase 1.5., which is beginning tomorrow, May 18th. This plan pushes back Phase 2 until at least June 1st. The BOD reached out to the Leavenworth County Health Department to discuss what we are allowed to do under Phase 1.5, and we have been informed that we may have essential personnel doing maintenance work on the land.
During Phase 1.5, camp will be able to allow staff members – BoD, interns, Cabin Sponsors, Safety Leads and Committee Heads – to be on property on a work-project basis. While on property, all staff members will be required to sign in with all contact information, and will be expected to follow sanitation and social distancing guidelines, including the use of face masks.
At this time, Kansas has not announced a date for anything beyond a tentative first date for Phase 2, and so we do not yet know when camp will be able to reopen, but we will reconvene on May 31st (the day before Phase 2 is currently set to start).
We appreciate your patience and massive outpouring of support!