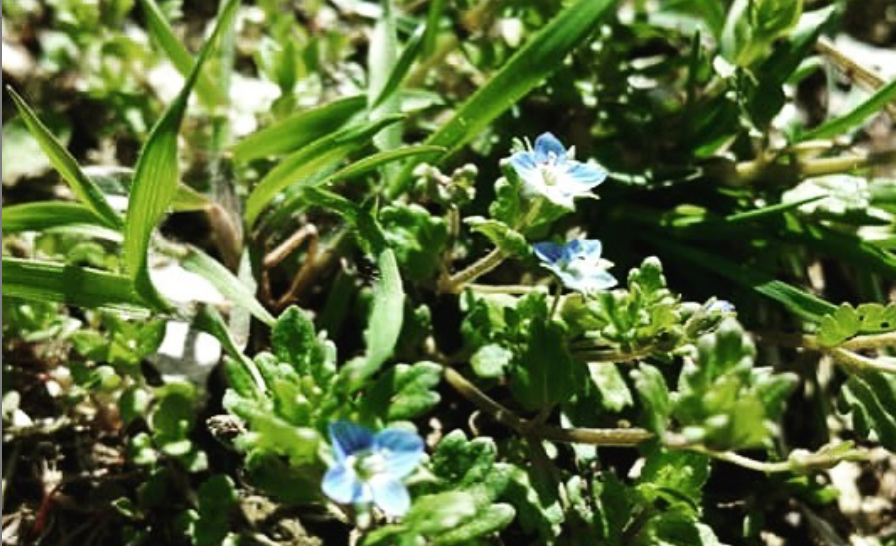 Covid 19 – Update 3
Today, the board reconvened to discuss the Ad Astra plan, and upcoming phases. The Ad Astra plan has now become a recommendation and so the board discussed how we would approach the next segment – June 1 – June 15.
During this phase, camp will be able to allow any volunteer who wishes  to be on property to attend on a work-project basis. In order to be able to volunteer, you must: 
1. Reach out directly to the Board of Directors via Facebook Messenger at the Gaea Retreat Center Page, or by using the Contact Us form on the website.
2. You will be directed to a list of guidelines required for being at camp at this time. You must agree to all guidelines and abide by them. Volunteers not complying with these guidelines will be asked to leave property until the next phase. 
While on property, all volunteers will be required to sign in with all contact information, and will be expected to follow sanitation and social distancing guidelines, including the use of face masks. 
The board will reconvene on June 14th to discuss upcoming phases – please reach out if you have questions, and as always, we appreciate your patience and massive outpouring of support!