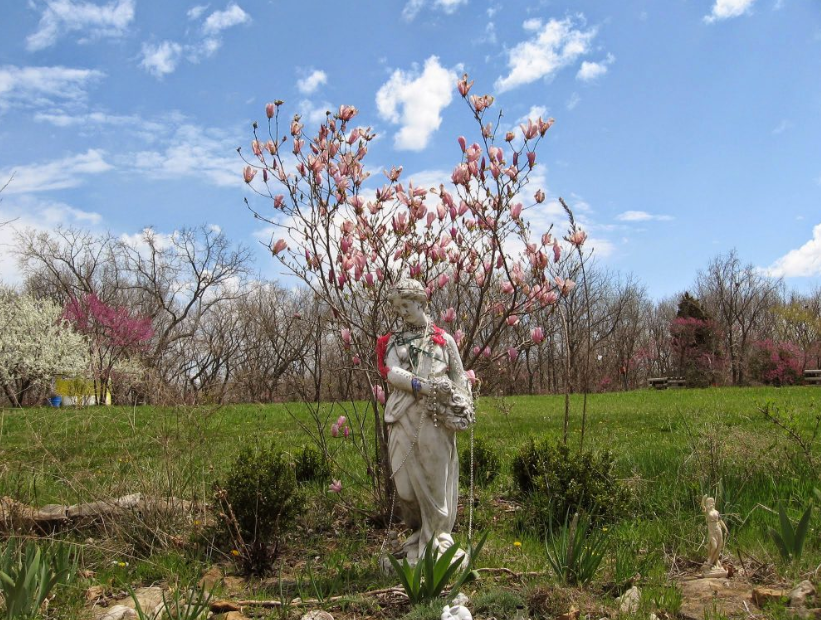 Online Laid Back Labor Day – 2020
A few weeks ago, we announced that we would be cancelling Laid Back Labor Day, but to be on the lookout for information about the virtual event!
It's now official; we will still be having LBLD from afar: Laid Back Labor Day 2020 – Virtually NonExistent.
Throughout the weekend, we will have breakout rooms where you can attend fire, a ritual, or even a party. And live from Gaea, we'll be hosting a virtual auction with Sister Clara on Saturday night! We'll send Sunday night off with a bang with the Talent Show, and we'll even crown two new royalty.
All events will be FREE to attend. While we still will be raising money through donations, the auction, and merchandise (check out our upcoming Plague Doctor dog tags), come and have virtual fun with us – and take the weekend off from 2020 – Saturday, September 5th and Sunday, September 6th.

Keep an eye out on our Facebook page for information about the Auction, Break Out Rooms, and the Talent Show!