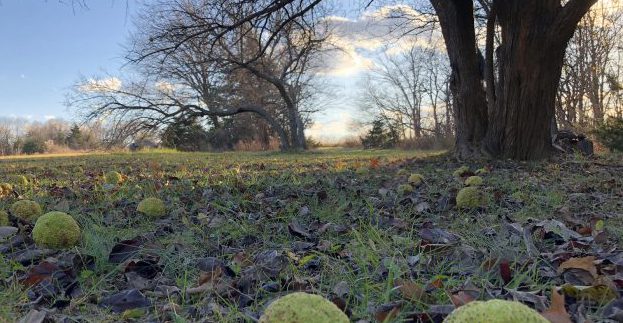 Samhain 2020
We are excited to announce that we will be having a Samhain celebration at camp on October 31st. This celebration will be free to attend, but attendance will be limited to 75. Please register early for this event! Donations will be graciously accepted.
Several events will be happening at camp. The morning of October 31st, an altar will be available in Memorial Grove for you to bring items for ancestors or others who have crossed the veil. Another post will be made soon about this altar! We will also be performing a sacred cleaning of memorial grove at 11 a.m. – we will be beautifying the memorials by removing weeds, and then blessing the space. We ask that if you can, you join us for this sacred Work.
The cabins will all be decorated for this event, and we will be hosting socially distant trick-or-treating at 5 pm! All treats will be prepackaged, and while cabin sponsors will be out to do this, we are taking safety precautions so that children will be able to access the treats without direct contact. Dinner is on your own for this particular weekend. At 7:30 in Bardic Circle, Urban Crone will be hosting our main ritual. From her desk:
"We have journeyed once more to both the end and beginning of the Wheel of our Year. 2020 has been a year of challenges. We gather together this Samhain, under the Blue Moon, to shed the burdens of 2020, honor and deepen our connection to our Ancestors and those who guide us from beyond the veil, and to honor and ask Hekate to strengthen our magic and intuition for the coming turning of the Wheel. We invite you to bring any token you wish for the Ancestor/guide altar. As the Samhain is also a Blue Moon, and incredibly powerful combination, we will have a "charging altar" set up within the circle, and invite you to bring any tool or item you wish to have charged during ritual. Our ritual color will be black, and require that you wear a face mask for protection. Because of CV-19, we also ask you bring your own small "cake" and ale, part for you and part for our offering cauldron we will offering in honoring the Goddess and the land. We are excited and honored to be holding this ritual, and are looking forward to seeing you in circle.

– Urban Crone"
Once ritual is over, we'll be having fire in bardic, and as a special treat, showing a family-friendly movie in pavilion at 9pm. We hope to see you there!