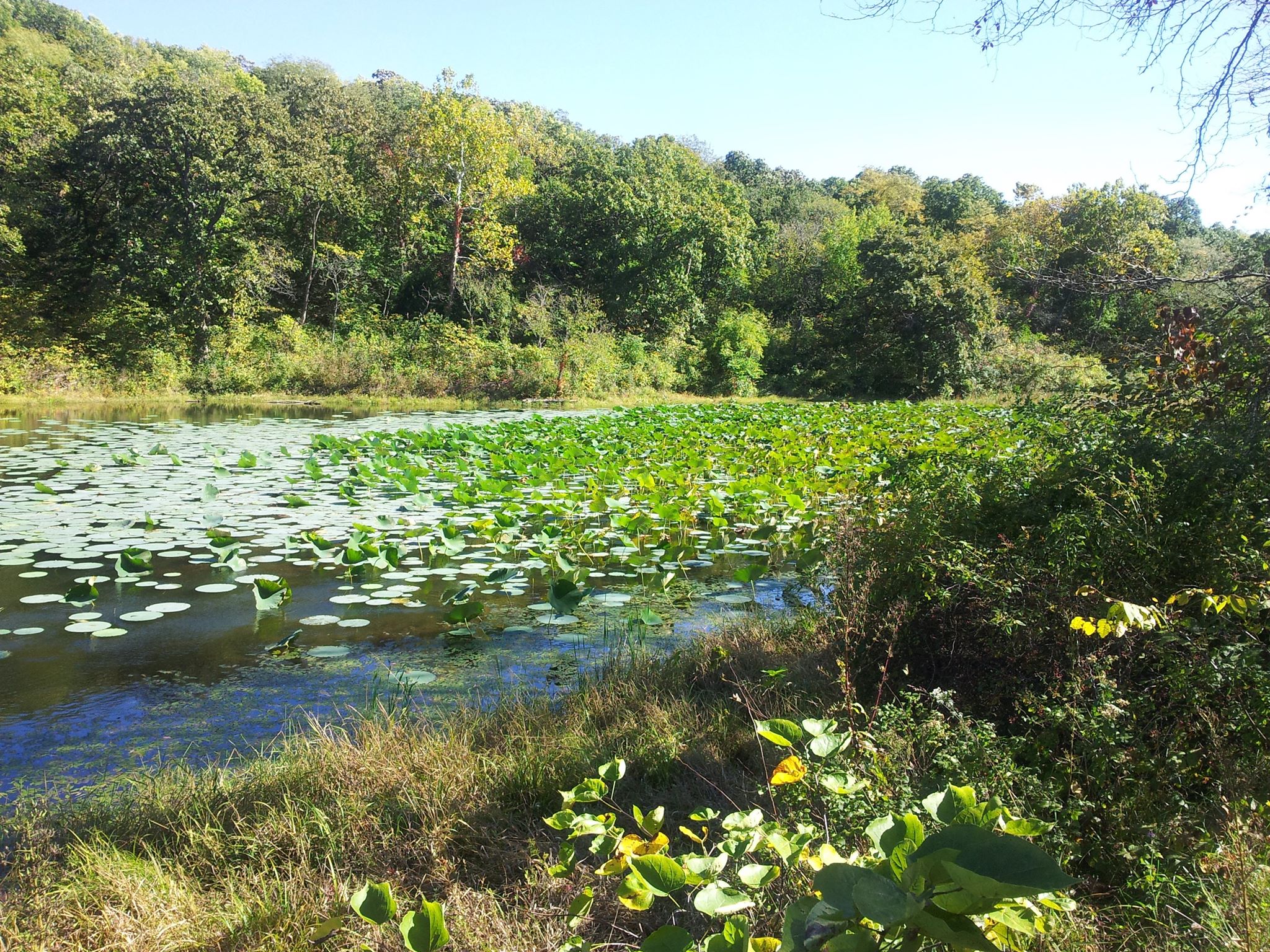 ERI – State of the Organization
As I begin my term as president, I wanted to give an assessment of the organization and a bit of my vision going forward. 
Covid has taken our ability to hold events for 2020 and it appears at least a part of the 2021 season. While the 2020 season was pretty much a holding pattern, it is the board's hope we can return to in-person events at some point in 2021. Gaea misses her wonderful community. Our phased opening is reevaluated each month at the board of directors meeting. All of us hope to return to a more normal camp as soon as it is possible and safe.
After much review of the finances, I am cautiously optimistic about our prospects going into 2021. We had been able to have a savings cushion going into this pandemic, and there have also been opportunities for disaster financing that we were able to take advantage of. This has allowed us to keep going even when camp's income has been so negatively impacted. We will be doing a lot of fundraising in the coming months, and appreciate all that the community gives.
During this past difficult year, many exciting ideas have flourished.
Virtual rituals and events are an exciting facet that we are constantly exploring. The possibility of adding virtual sessions to in-person events also has promise to be able to include even those that are not able to attend in person. Virtual board meetings have allowed community members from all across the country to join into the discussions.
The addition of online registration has allowed us to take debit cards for camping and day pass fees. It just takes a few minutes to register on the website and pay the camping fees with PayPal.
There have been several new additions to the Board of Directors. Each brings a new perspective and energy to the board. Each member of the Board of Directors brings experience, dedication and passions for camp that I know will bring Earth Rising and Gaea Retreat Center renewed energy and prosperity well beyond 2021.
Earth Rising is working toward a more inclusive environment for all. We have adopted a Diversity, Equity, and Inclusion policy:
Earth Rising will cultivate and preserve a culture of diversity, equity, and inclusion. We commit to educate our community about eliminating the isms that lead to discrimination. This includes, but is not limited to sexism, cissexism, racism, ableism, heterosexism, classism, faithism, ageism, or any other ism by which folks may experience discrimination.
All festivals and events that are held at Gaea Retreat Center must uphold these values and respect the various identities of all attendees ensuring equitable access to all.
Increasing our social media presence and our community interaction is also in the works. You will soon see increased posts on our blog (gaeasown.org) and the Gaea Retreat Center Facebook page. Keep in mind, we are always looking for guest articles and artwork submissions for the blog. You can submit them via email at submissions@gaearetreat.org. There are numerous pages out there related to Gaea. We love it when the community comes together with Gaea in mind. This has been especially important during this time.
For official communications, information, or questions, please be sure to refer to the Gaea Retreat Center Facebook page, our blog, or our website (gaearetreat.org).
Looking forward, I am confident that Gaea and her community will come out of this pandemic stronger than ever. We can all do our part to make that happen. You may decide to come to camp and enjoy a day or weekend, or volunteer some spare time with tasks that need to be done, or maybe make a donation. There are many ways you all can help Gaea's future stay bright.
Clint Koetting