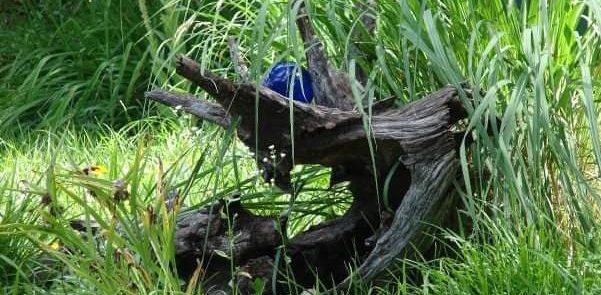 Pricing Changes
As we are gearing up for re-opening, we would like to share some changes to our pricing structure. These changes have been considered carefully to account for inflation since our last price increase in 2002, and to account for the rising costs of building upkeep, land maintenance, utilities, and other recurring costs.With that in mind, we have both revised the costs of day passes, camping, cabins, RV fees, as well as the volunteer rewards available with Gaea Bucks to the following, which will be effective as of 5/15/2021:
Day Pass: $10/person
Tent Camping: $15/person/night
Cabin Bunk: $20/person/night
RV Fee (Per entrance, in addition to the overnight $15/person/night above): $35
In addition, the value of a Gaea Buck has been increased to $10 (Eligible for day passes, tent camping, and cabins), which will be given for an hour of approved work! Thank you so much for your support!