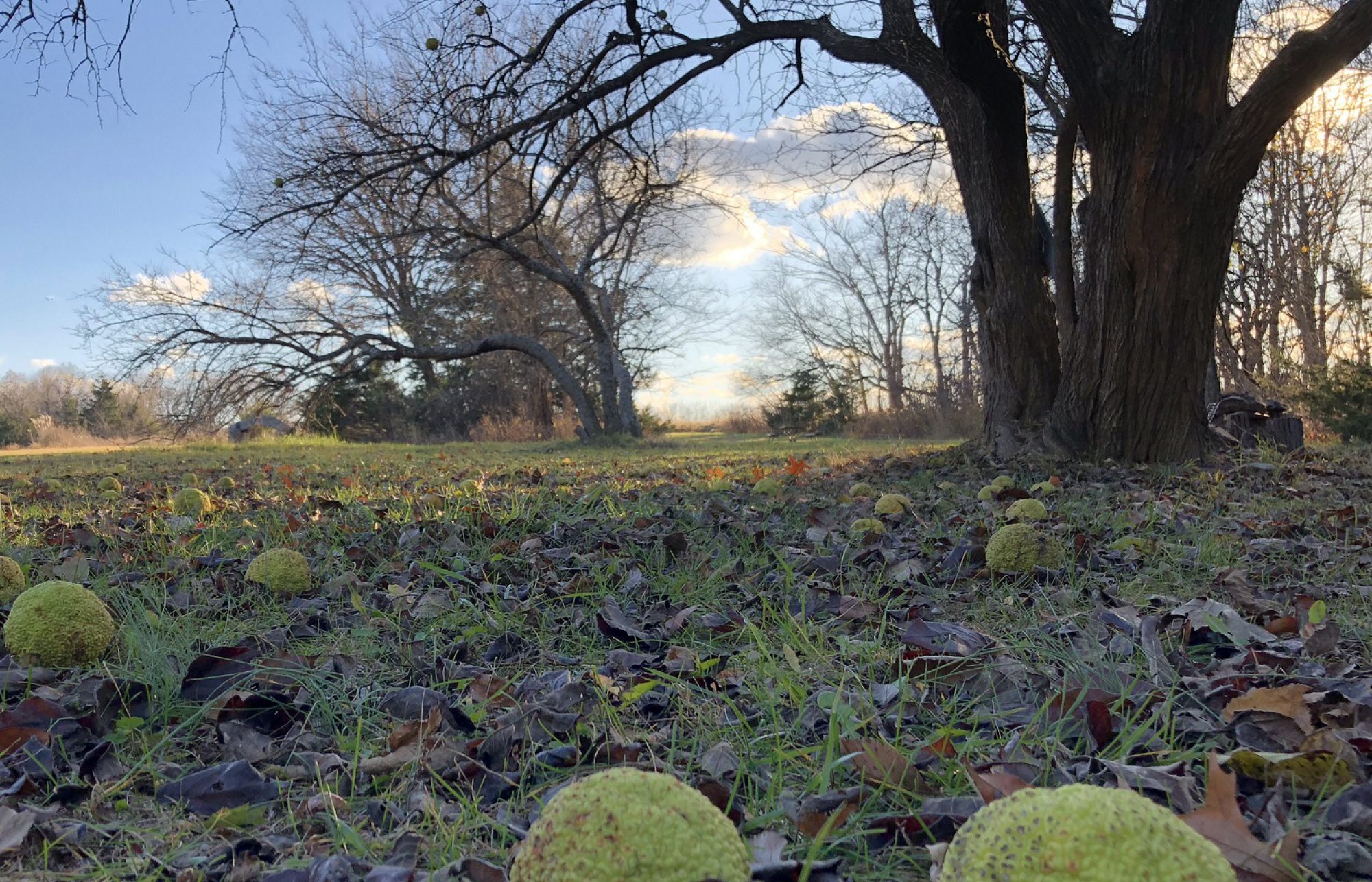 Call for Interns, Staff, and other volunteers
What does it take to keep Gaea going? Hundreds of dedicated volunteers. This community puts in love, work and time to keep Gaea going, keep the gates open, the community uplifted, and educational opportunities for those who come.So what kind of volunteers do we need?
Single-time volunteers. You don't have to commit to doing everything. Simply picking up a weed whacker, or volunteering to teach a class, run a ritual, or do some dishes – this is what holds the community together! You can always volunteer to do work on the land when you are here. For each hour of work you put in, we'll give you a Gaea buck. 1 Gaea buck is worth a day pass to Gaea. 2 Gaea bucks are worth a single night of tenting. 3 Gaea bucks are worth a cabin bunk for a night! If you're interested in helping with full moon classes, full moon rituals, sabbat rituals, or one of the other events – you can contact outreach@gaearetreat.org for more information!
Staff – we have several positions for people who are able to commit more time to camp. Currently we have a vacancy for a social media lead, and are looking for others who may want to bring their talents to camp. Do you have an idea for a committee that you think would be helpful? Fantastic! Let us know at directors@gaearetreat.org – We also have regular volunteer days for those who want to be involved, as well as festival staff! Are you interested in helping run Earth Day or Laid Back? We have positions for many committees or you can simply do work exchange.
Internships to the Board: During the month of February, we will be accepting applications for internships to the board. Internships last a minimum of a year. If you are interested, email us at directors@gaearetreat.org, and we will send you an internship application and the intern guide book for you to return by February 28.
We hope you will get involved!